TRIM ION HYPER
Japan's largest consumed Anti-Oxidant Water Processor, now in India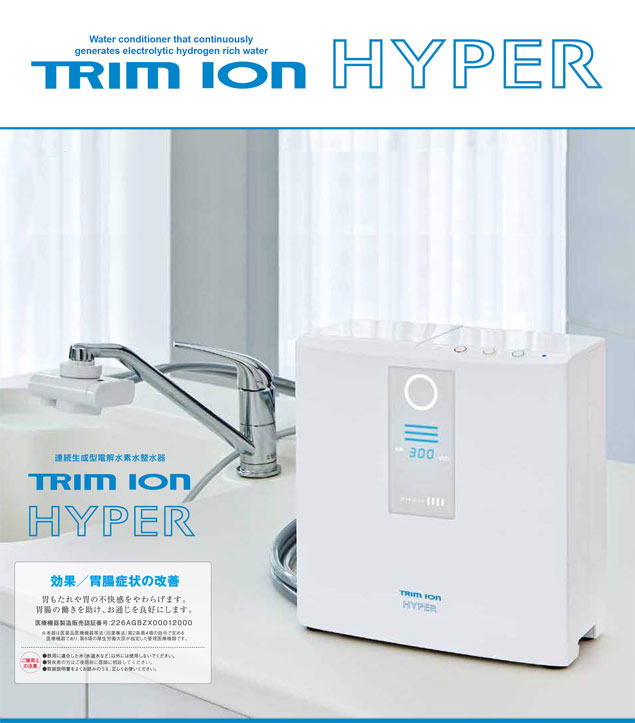 ● Nihon-TRIM is No.1 company in Antioxidant water process technology with 64% market share in Japan.
● Nihon-TRIM Antioxidant water brings down overall health care expenses.
(As per TRIM staff on exclusive TRIM water consumption vs general population age-matched controls data taken in Japan )
●TRIM products require cartridge change only once in a year.

Now, with a new practice called Anti-Oxidant Water in Health Care
High quality living begins with this water.