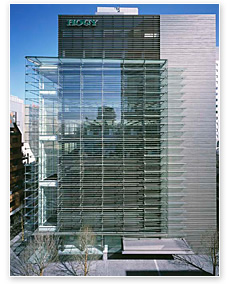 Hogy is a Japanese company established in 1961 and listed in Tokyo stock exchange.
HOGY is known for their superior and unique non-woven fabric technologies such as Tigalyer and Surrem in producing surgical gowns, patient drapes and protective wear for healthcare personnel with an 80% market share in Japan.
HOGY has factories in both Japan and Indonesia which are certified by TUV; ISO 13485:2003, ISO 9001:2000 etc., and in India HOGY products are imported and marketed by Medinippon.